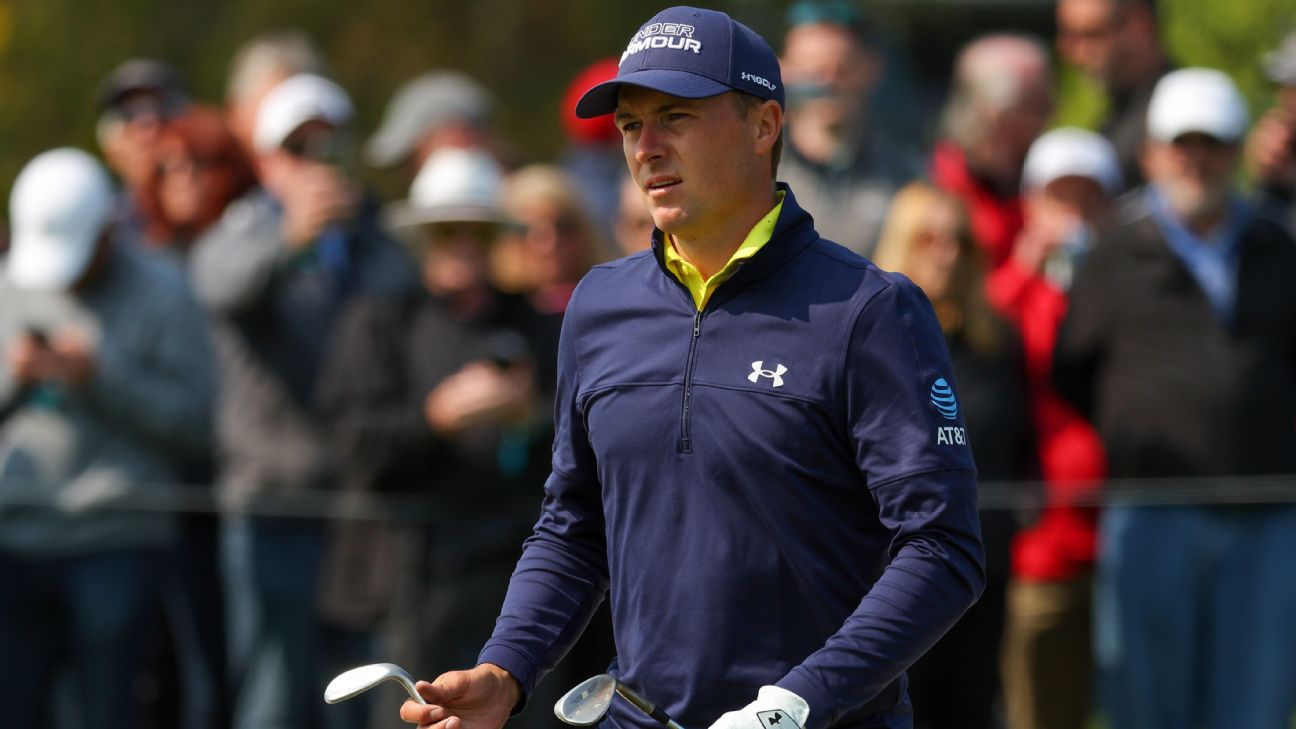 Jordan Spieth and fellow American golfer Justin Thomas have bought shares in the 49ers group that is in the process of taking over English football club Leeds United.
The group 49ers Enterprises, the investment arm of the NFL's San Francisco 49ers, has been a shareholder in Leeds since its initial investment in May 2018.
– Stream on ESPN+: LaLiga, Bundesliga, more (U.S.)
Last month, Leeds owner Andrea Radrizzani reached an agreement to sell his stake in the club to 49ers Enterprises.
"Relegation wasn't ideal, but we got involved with the 49ers group about purchasing a larger share and getting in with them doing things so successfully as they do everywhere they've touched," three-time major winner Spieth told Sky Sports.
"We thought it would be a cool opportunity. It's a big city, historic club, great venue in Elland Road, and once we looked into it we realised it could be really exciting.
"[The 49ers] renegotiated after relegation and it was possibly a better deal — as long as they can get promoted [to the Premier League] soon."
Leeds were relegated to the second-tier Championship at the end of the 2022-23 season, which Spieth said led to Rickie Fowler pulling out.
"It's done. Myself and Justin with a minority stake. The 49ers beat my [Dallas] Cowboys every year, so if you can't beat 'em, join 'em," Spieth said when asked about the deal, which will undergo checks by the English Football League.
"Rickie decided against it after relegation."