Despite the cessation of some of the European leagues, the beauty of football is that it never truly stops. Alongside the summer excitement of international tournaments, some of the world's most exciting leagues are still in full flow or building towards their dramatic conclusions. Leagues across Latin America, Africa, and Southeast Asia, are all in full swing, with the standard of the teams and the quality of the football they play reaching new heights with every passing season.
But despite the incredible moments produced by these teams, the sight of their replica kits outside of their home nations is almost unheard of. Until now. Enter Sangalo, a company taking football shirt culture on an altogether more narrative journey.
They're here to tell the story of the clubs they work with. Take, for example, Express FC, one of Uganda's oldest and most fascinating clubs, they are 7-time Ugandan League Champions and reached the semi-finals of the Confederation of African Football's Champions League in 1995. While that's their history, their story is one of being founded by newspaper workers in the 1950s, and briefly being home to Wrexham footballing royalty Eddie May.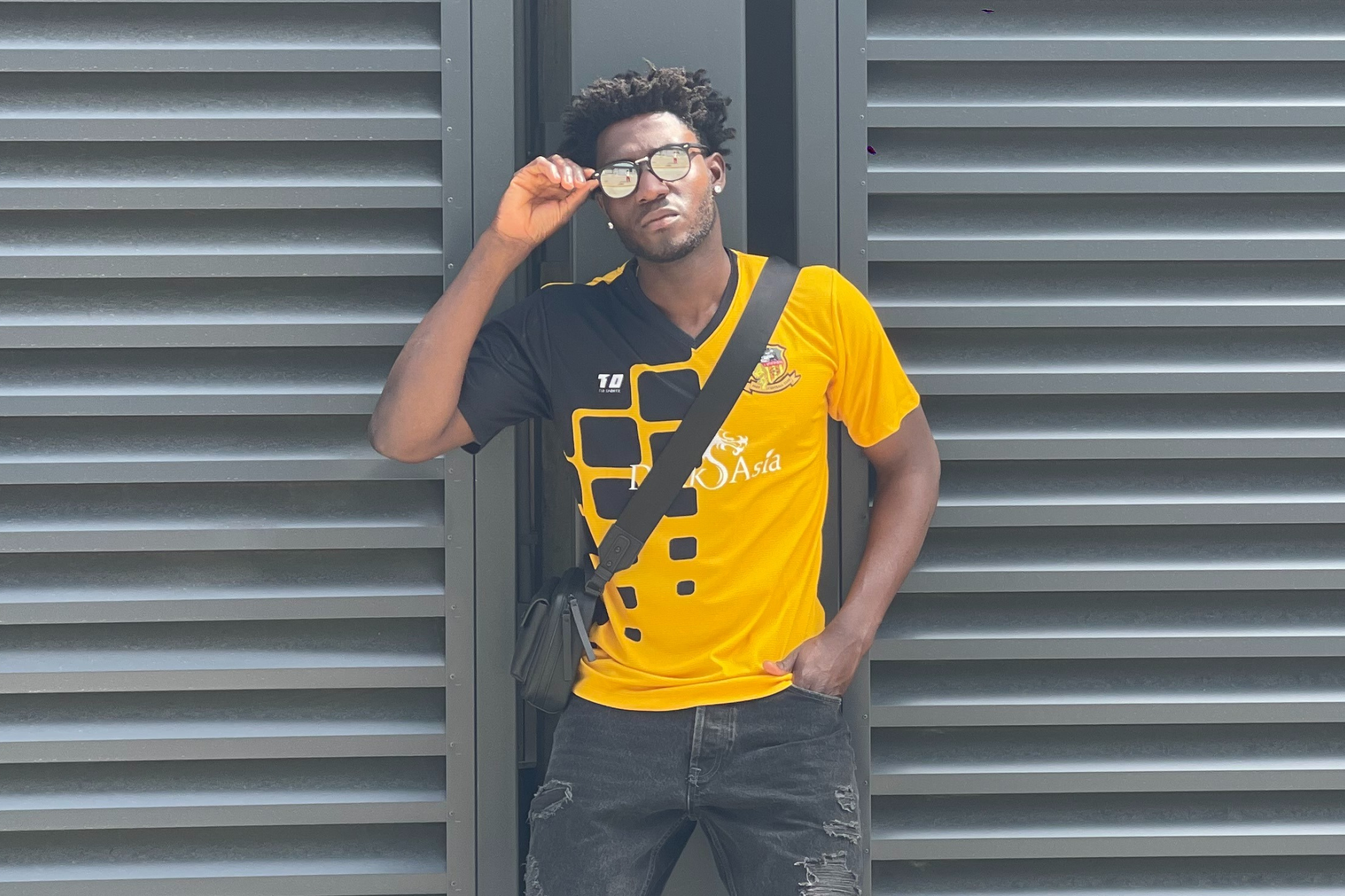 These are clubs that, despite their rich histories, great players, and passionate supporters, simply play in parts of the world that huge swathes of fans don't have any access or insight into. In short, this is the football shirt culture we all know and love, but this time done as a medium for storytelling and as a way to bridge those gaps. 
Founded in New York by a collection of like-minded immigrants who settled in the city after attending university together, Sangalo's mission is to help promote and develop top teams and their respective leagues, wherever they are in the world. Primarily this comes through making their jerseys available to a global market they otherwise would not be able to reach, but it also goes way beyond that. 
Sangalo not only tick that box for football fans, but they do so with a unifying message at their core. Home to the replica kits of a growing number of worldwide teams, their ethos is to tell their stories while selling their jerseys, in the effort of making them household names in the coming years.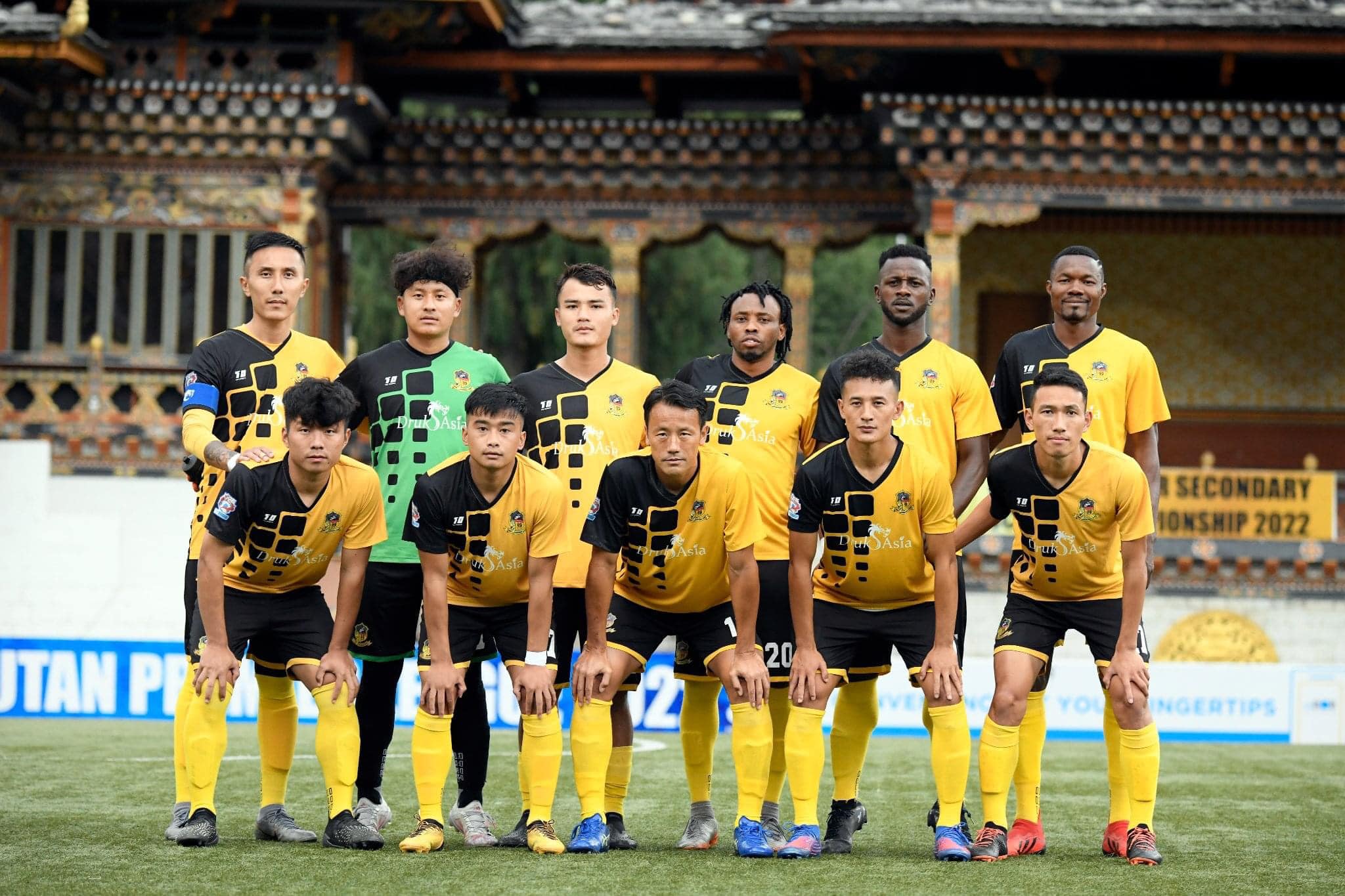 In short, these are replica kits that are otherwise not available to the global football fanbase, but are now brought to fans across the world via Sangalo's mission of helping to tell the story of the team of they belong to.
Take, for example, Bhutan's Paro FC. Near impossible to come by outside of their local area, their story starts in 2018 when the club was founded on the regional values of community, of belonging, and of using football as inclusive space. In their short existence they've already gone on to win three Bhutanese Premier League titles and, thanks to their partnership with Sangalo, can celebrate this story with the rest of the world.
The company's roster is currently small but, crucially, that's by design. Being an official vendor for their partner clubs means that they play the role of both distributor and storyteller, and are committed to doing both effectively. New drops occur every few months, with the list of clubs constantly being evaluated and evolved over time. Right now fans can find jerseys that tell some of football's most fascinating stories from Uganda, India, Zimbabwe, and Vietnam, with more coming across the remainder of the year.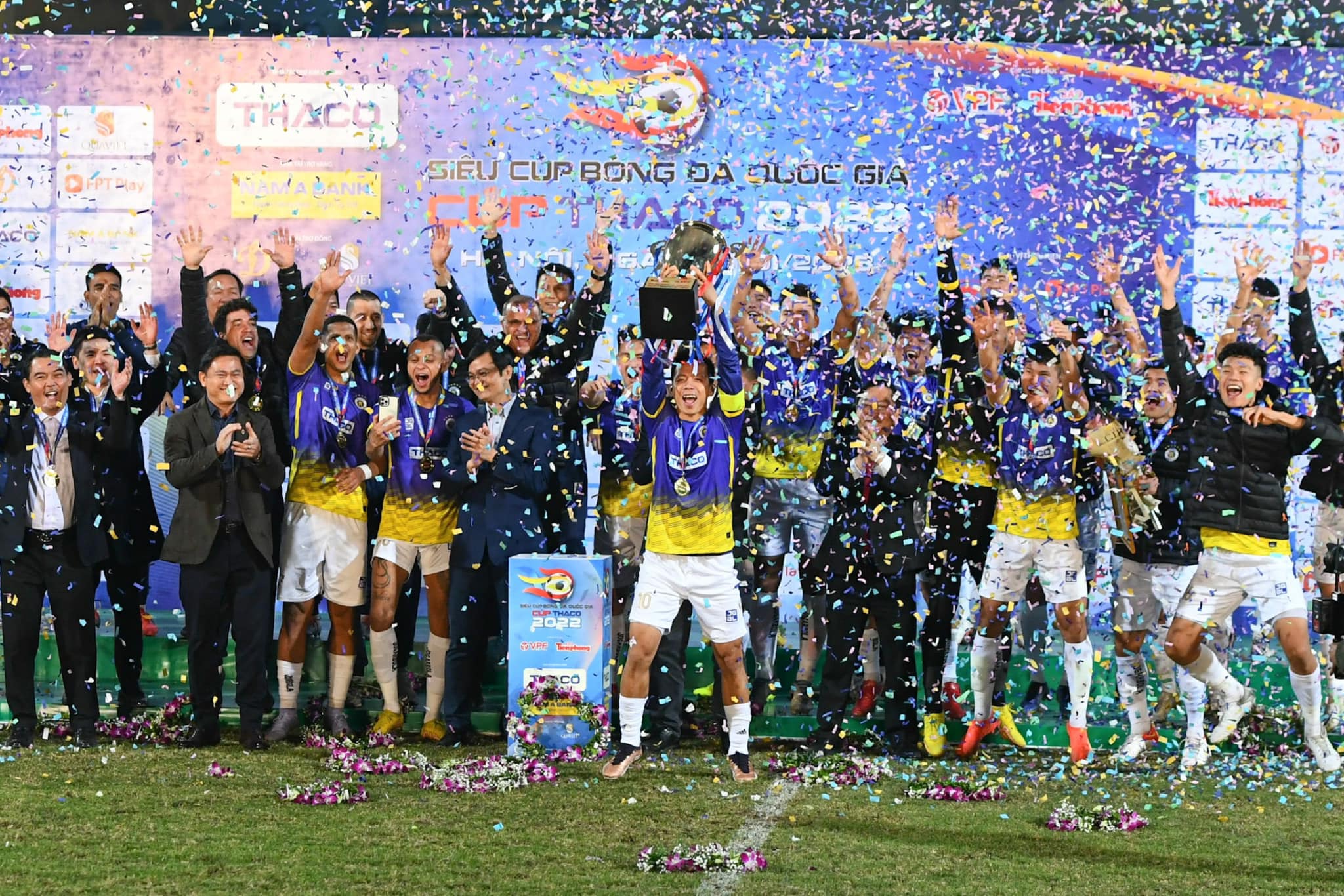 While the names might be unfamiliar outside of their continents, these stories all stem from a love of the game that comes almost as second nature to football fans across the world. Sangalo's mission, simply, is to make sure that the clubs, and their stories, reach the sort of audience, and get the sort of attention they deserve. This is partly done through selling jerseys, yes, but they also work with both international and local content creators, to help bring these amazing narrative journeys to life.
Paying over €120 to PSG for the latest Mbappe shirt makes no difference to an institution valued in the billions; but paying half that to Hanoi FC absolutely does. Founded, as they were, a little over 15 years ago with the expressed desire to become the first fully professionalised team in Vietnam, their story is one of a young and fearless team rising through all four of the country's divisions to reach their goal.
And football has always, at its heart, been about these stories it creates. Thanks to Sangalo, some of them are now a lot easier to tell.
Find out more at Sangalo.co