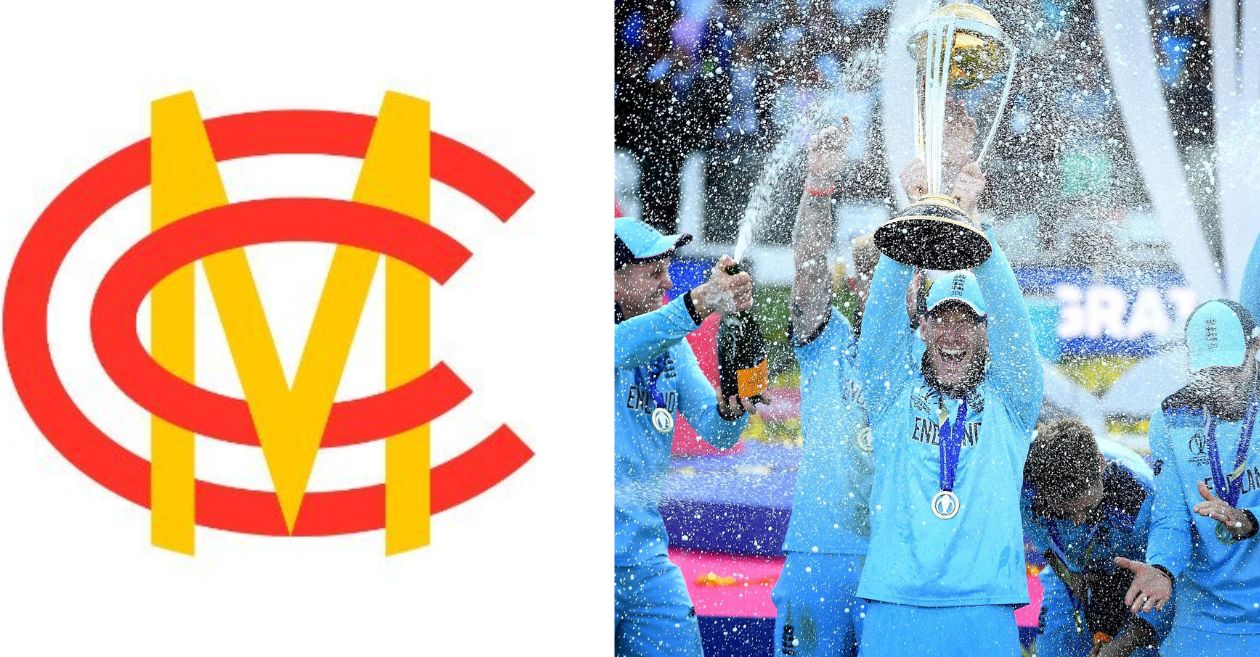 The Marylebone Cricket Club (MCC) has recently made a bold suggestion to limit men's One Day International (ODI) cricket following the completion of the 2027 ICC Men's World Cup. It especially focuses on bilateral series that are played throughout the year. This proposal, put forth by the MCC, aims to address the changing landscape of international cricket.
The MCC's World Cricket Committee (WCC), led by current president and former England captain Mike Gatting, includes esteemed figures in the sport such as former India captain Sourav Ganguly, Jhulan Goswami, Heather Knight, Ramiz Raja, Justin Langer, Graeme Smith, Kumar Sangakkara, Suzie Bates, Clare Connor, Ricky Skerritt and Eoin Morgan. The committee convened at Lord's Cricket Ground prior to the second Ashes 2023 Test to evaluate the current state of international cricket.
After discussions held at Lord's, the 13-member WCC concluded that changes to ODI cricket are necessary in light of the growing prominence of T20 leagues across the globe. In a press release, the MCC questioned the value that bilateral ODI cricket brings to the sport, particularly considering the already jam-packed cricketing calendar.
"The suggestion is that a scarcity of ODI cricket would increase the quality, achieved by removing bilateral ODIs, other than in the one-year preceding each World Cup. This would, as a consequence, also create much-needed space in the global cricketing calendar," MCC has said in one of its recommendations to the International Cricket Council (ICC).
The MCC World Cricket committee has proposed strategic funds for Test cricket and the women's game to drive transformative change for the global game.

More information ⤵️#CricketTwitter

— Marylebone Cricket Club (@MCCOfficial) July 11, 2023
Recently in May, Wasim Khan, the ICC's general manager of cricket, said nothing is going to be removed from ODI cricket, but the format will have to find a way to co-exist with the constant rise of T20 cricket.
The rise in popularity of franchise leagues, such as the Indian Premier League (IPL), has presented challenges for international cricket boards. Players like Jason Roy and Trent Boult have been prioritizing their participation in these leagues over international commitments, which poses a concern for the overall balance of the game. Furthermore, IPL franchises have expanded their influence by acquiring teams in other leagues worldwide, leading to the exploration of exclusive contracts for players.
The MCC's suggestion to limit men's ODI cricket comes after a thorough evaluation by the WCC and aims to address the changing landscape of the sport. As T20 leagues continue to gain traction and influence, it has become imperative for cricket's governing bodies to adapt and strike a balance between international cricket and franchise commitments.