England Women have benefitted greatly from the arrival of manager Sarina Wiegman in September 2021, winning their first major international tournament at Euro 2022 last summer.
England Women travel Down Under for World Cup 2023 ahead of their opening tournament game against Haiti on Saturday 22 July as one of the tournament favourites. A large part of that label can be attributed to the team bonding methods implemented by Wiegman. 
Midfielder Georgia Stanway has excelled under the Dutch boss, and tells FourFourTwo how creating a united environment in the team has proven crucial. 
"One of the biggest things we did," Georgia Stanway says, "was this getting-to-know-you exercise where we picked a person and went for a walk with them, and found out about their journey – how they ended up here today, what makes them tick and the reasons they do what they do. 
"That was really important for us, because we got to know everyone on a more personal level, rather than just a football level. 
"When you're playing for opposition teams, it can create a lot of competition and friction at times. So, coming into the Lionesses environment, we knew we were here to play for England and were able to know each other on a more personal level, to be able to communicate more easily."
While Beth Mead won't be able to make the trip to Australia and New Zealand, having suffered an ACL back in November, she also shared the "genius" psychology Sarina Wiegman employed in the England squad to ensure each player performed to their optimum.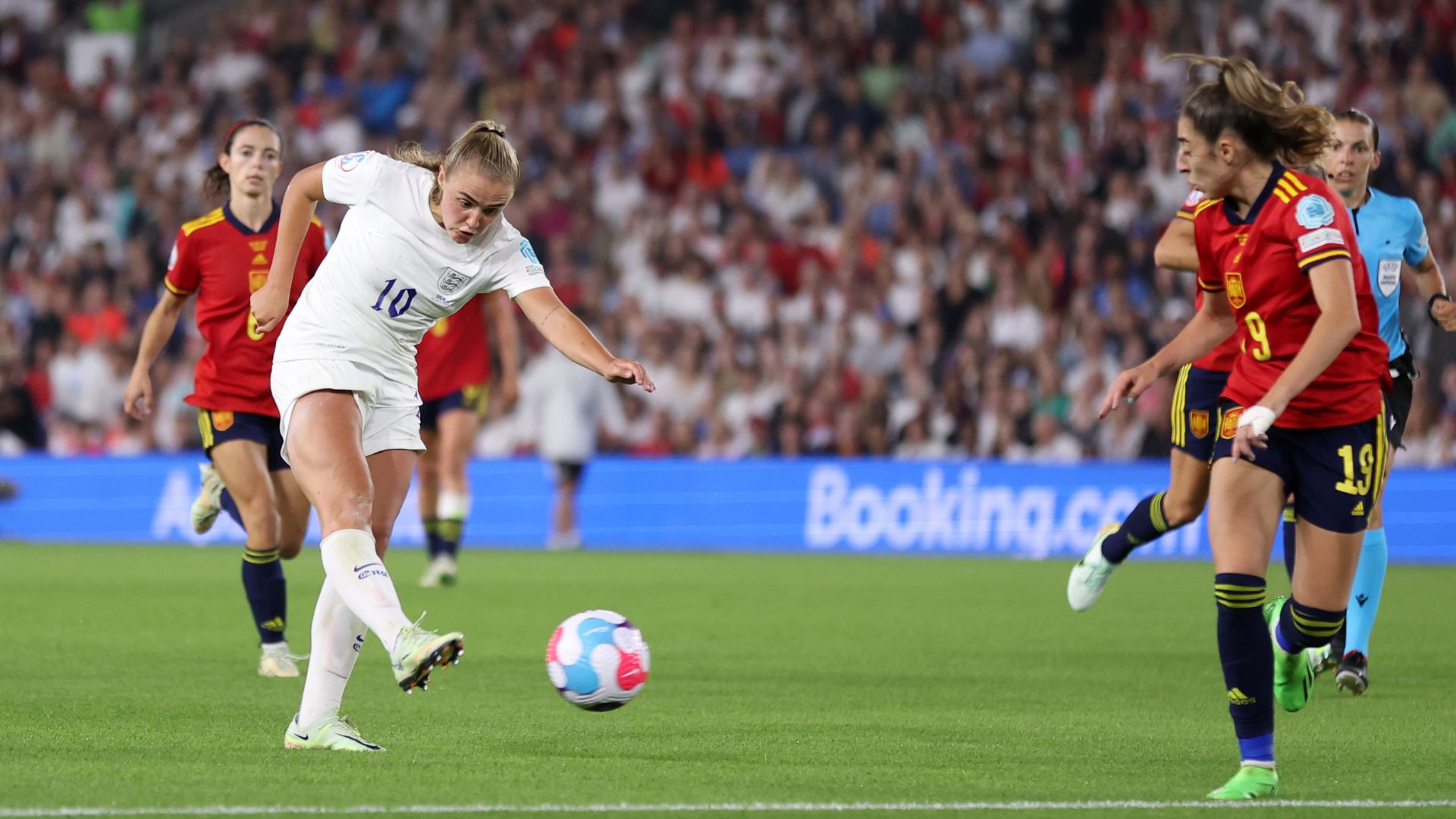 "Honestly, I don't know how she does it – we think she's a genius," Mead told FFT in an interview given a few months after the Euros success. 
"She has such an effect on you as a person and a team. She's direct, you know where you stand, you know your responsibilities and the way we play as a team. Throughout the Euros, she kept us humble and out of the limelight; she kept us in our family bubble of the team and made us feel so calm, even though everyone else was so pumped and excited. 
"There was such expectation, but she kept us calm – even in the changing room before the final, she said we didn't have to win, but we really wanted to and we should approach it like just another game of football."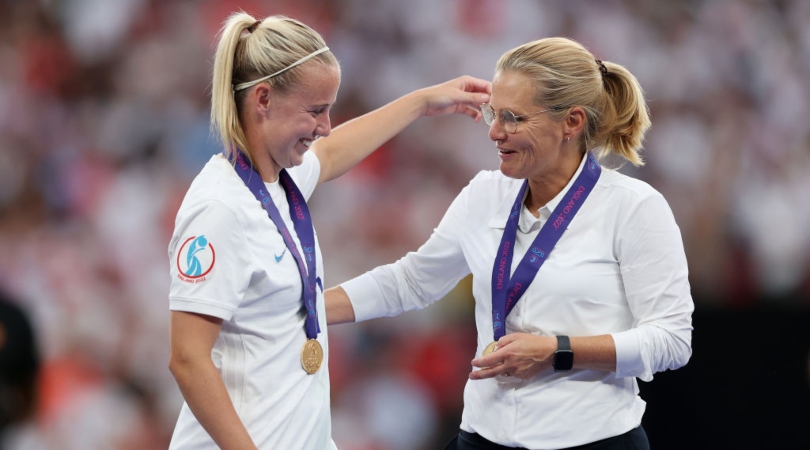 More England Women stories
Georgia Stanway also acknowledges that the Lionesses are a different animal compared to last year, suggesting "the dynamic has changed but we're still an unbelievable squad".
Meanwhile, FFT columnist Jules Breach says that England can still win the World Cup, despite the loss of experience in the side.
We've also compiled everything you need to know ahead of the World Cup in a special tournament hub