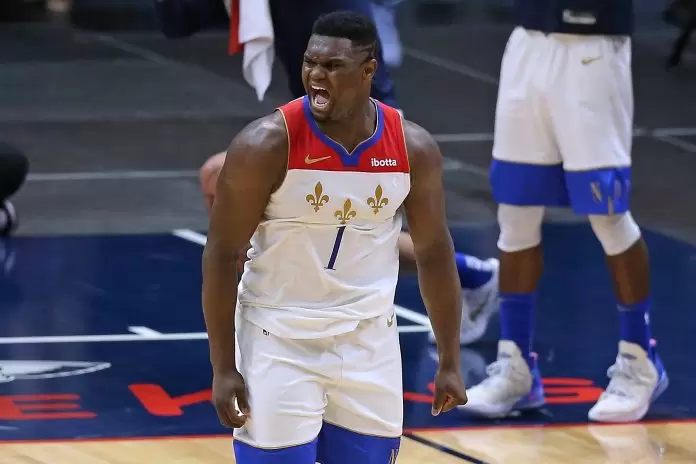 Zion Williamson, the former No. 1 pick of the Pelicans, opened up about his frustration with not being able to play due to injuries. Throughout his four-year NBA career, Williamson has been plagued by injuries, causing him to miss a significant number of games. His absence on the court has led to criticism and speculation about his fitness and commitment to the game.
In a recent interview on Gil's Arena, hosted by former NBA star Gilbert Arenas, Williamson expressed his frustration with being sidelined and the impact it has on his team.
He stated, "Man, I'm just a hooper, so when I'm sitting on the sideline watching my teammates in certain games and they're losing, I'm like, 'Man, s***, I know if I was out there I can change the outcome of it.' Whether people want to believe it or not, when I'm on the sideline, that hurts me more than anything."
Williamson's comments reflect his burning desire to contribute to his team's success and his eagerness to be back on the court. As he continues to navigate his injury challenges, the young star remains determined to make a significant impact and silence the critics.